The Board of Directors
Elected by the membership, the board of directors is a diverse group of successful individuals, each serving three-year terms. As a true democratic representative group -- each member, no matter the size of his or her deposit, has one vote in electing the Board -- they guide the credit union.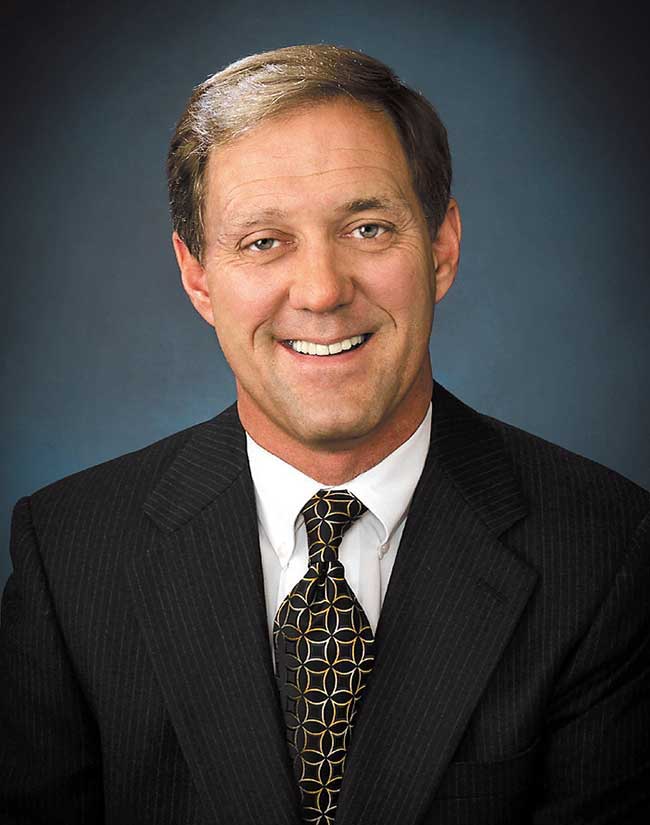 James Wendler
Chair
24 Years of Service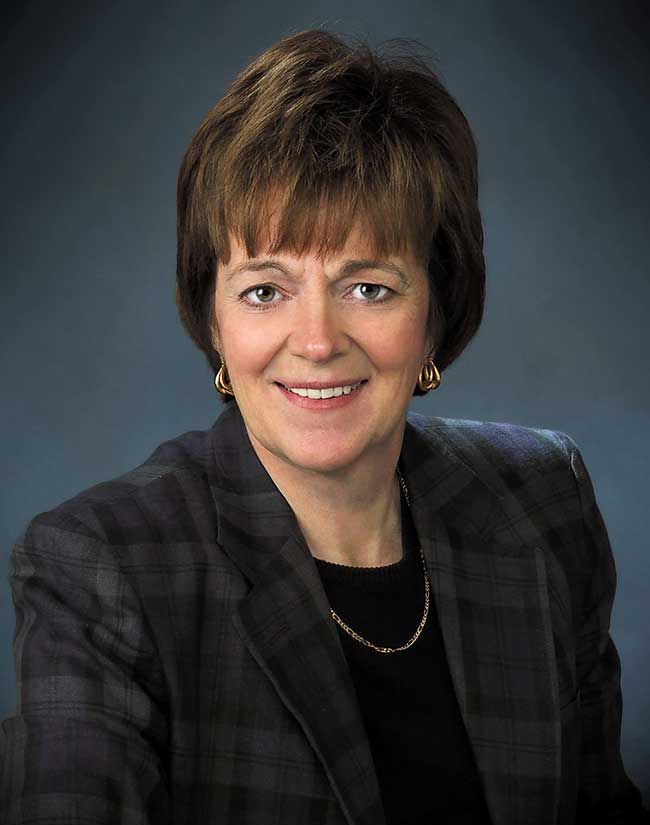 Linda Carver
Vice Chair
13 Years of Service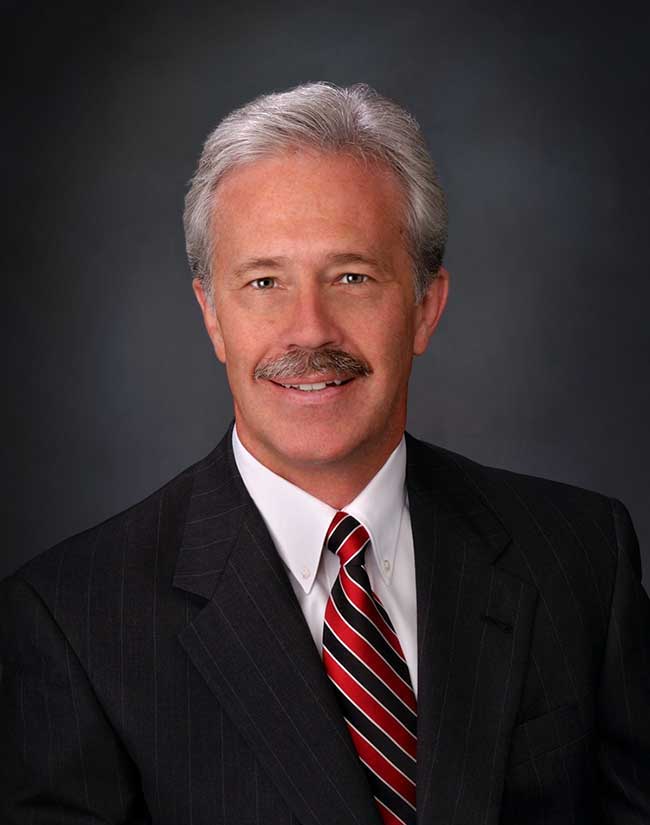 Kenlon Reeve
Secretary
28 Years of Service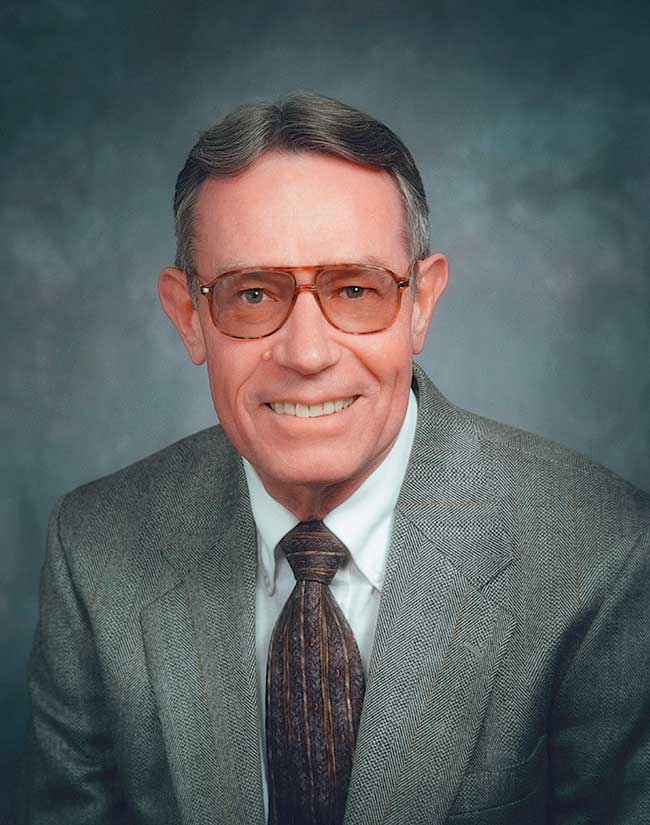 Lyle Adams
Director
41 Years of Service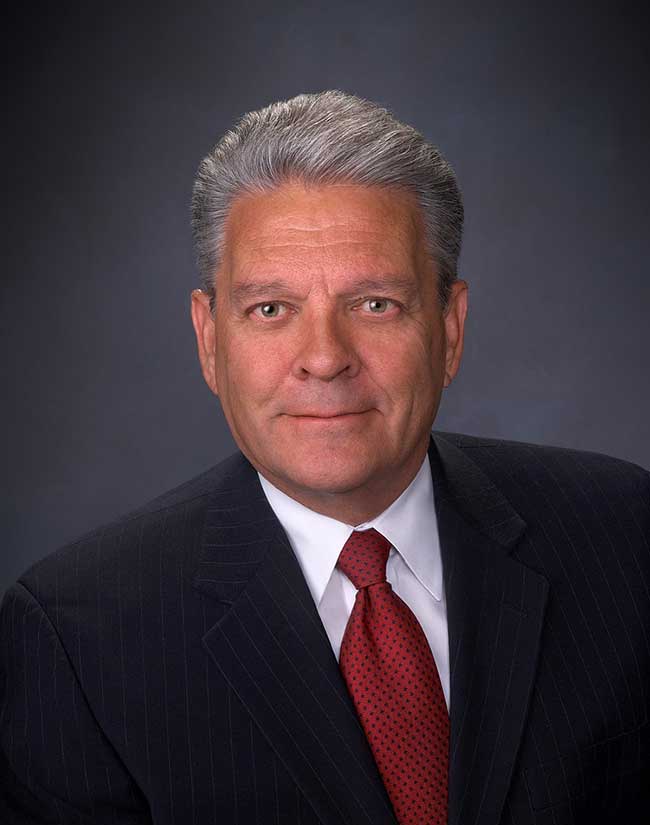 Barney Chapman
Director
10 Years of Service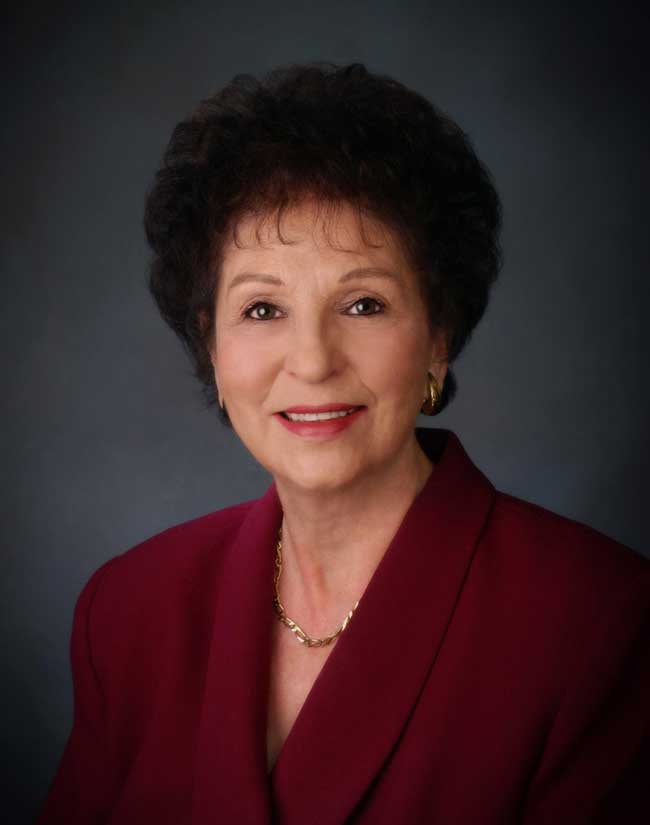 Joy Jex
Director
38 Years of Service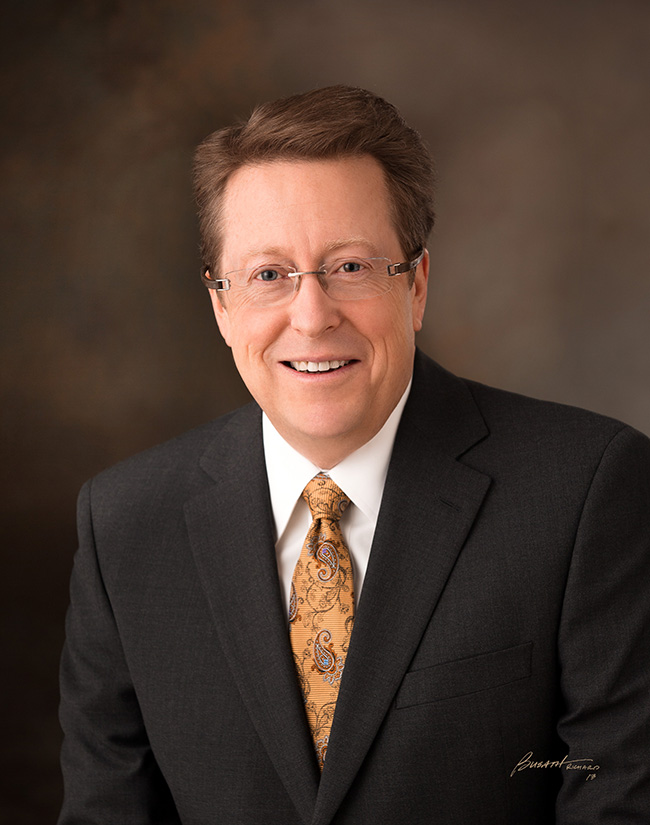 Gil Miller
Director
New Volunteer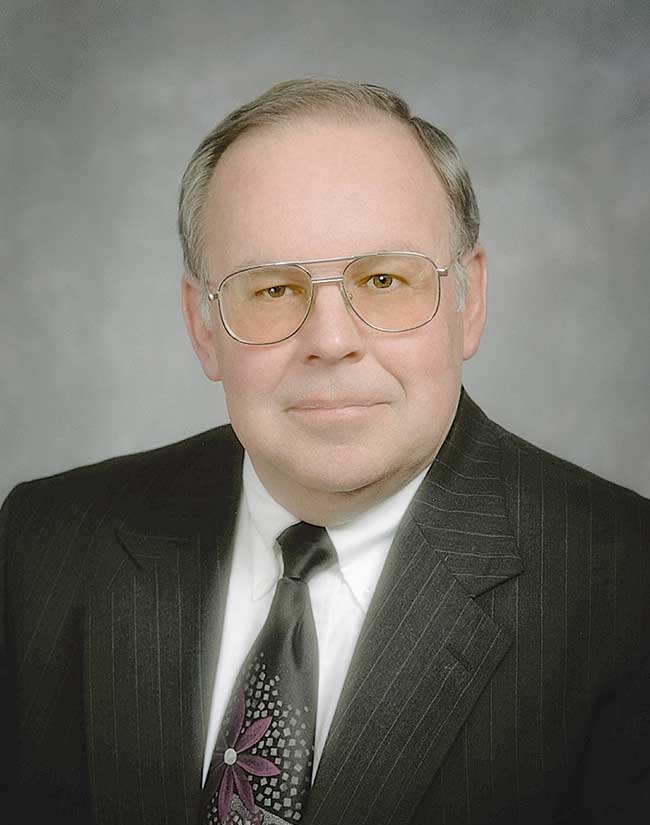 Michael Roden
Director
31 Years of Service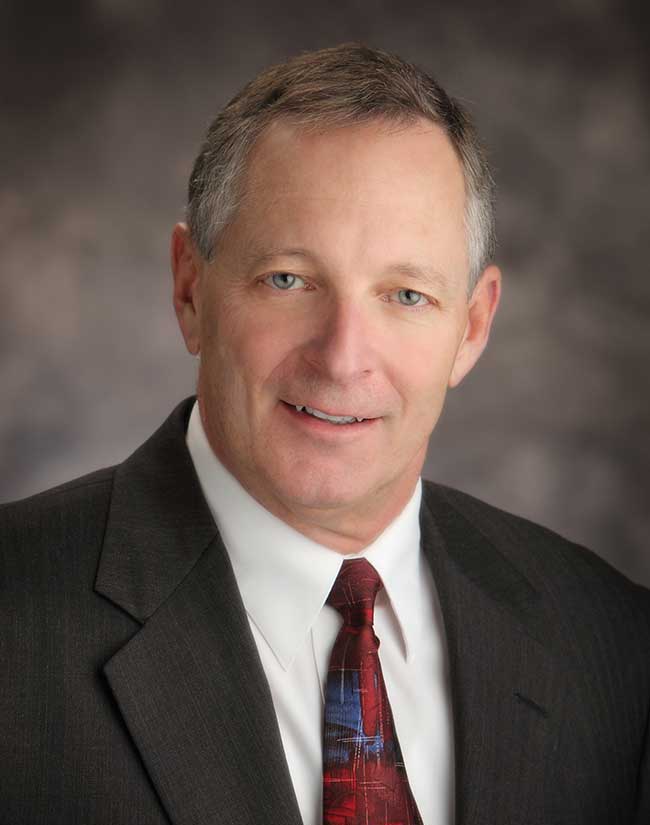 John Spease
Director
17 Years of Service
The Loan Review Committee
Comprised of 11 members appointed by the Board of Directors, the Loan Review Committee reviews denied loans at the request of applicants and works with them to realize a financial resolution.
The Supervisory Committee
Established in accordance with federal regulations, the Supervisory Committee is comprised of five member-volunteers appointed by the Board. They are charged with overseeing the audit process, and ensuring the safety and soundness of our assets.
Board elections are held at the America First Annual Meeting in Ogden, Utah. For information regarding eligibility and procedures, as well as committee details and service, please contact Sheryl Cox at 1-800-999-3961.